Drug discovery is a very long and laborious process. You need a lot of patience, as well as a great partner. In EDDC, we have found a great partner.
Vishal Doshi, CEO, AUM Biosciences, Singapore-based biotech company
EDDC is committed to advancing the development of safe and effective therapies that address unmet medical needs. We are keen to partner with biotechs and pharma companies to support or jointly accelerate the development of such therapeutic assets.
Collaboration or Co-Development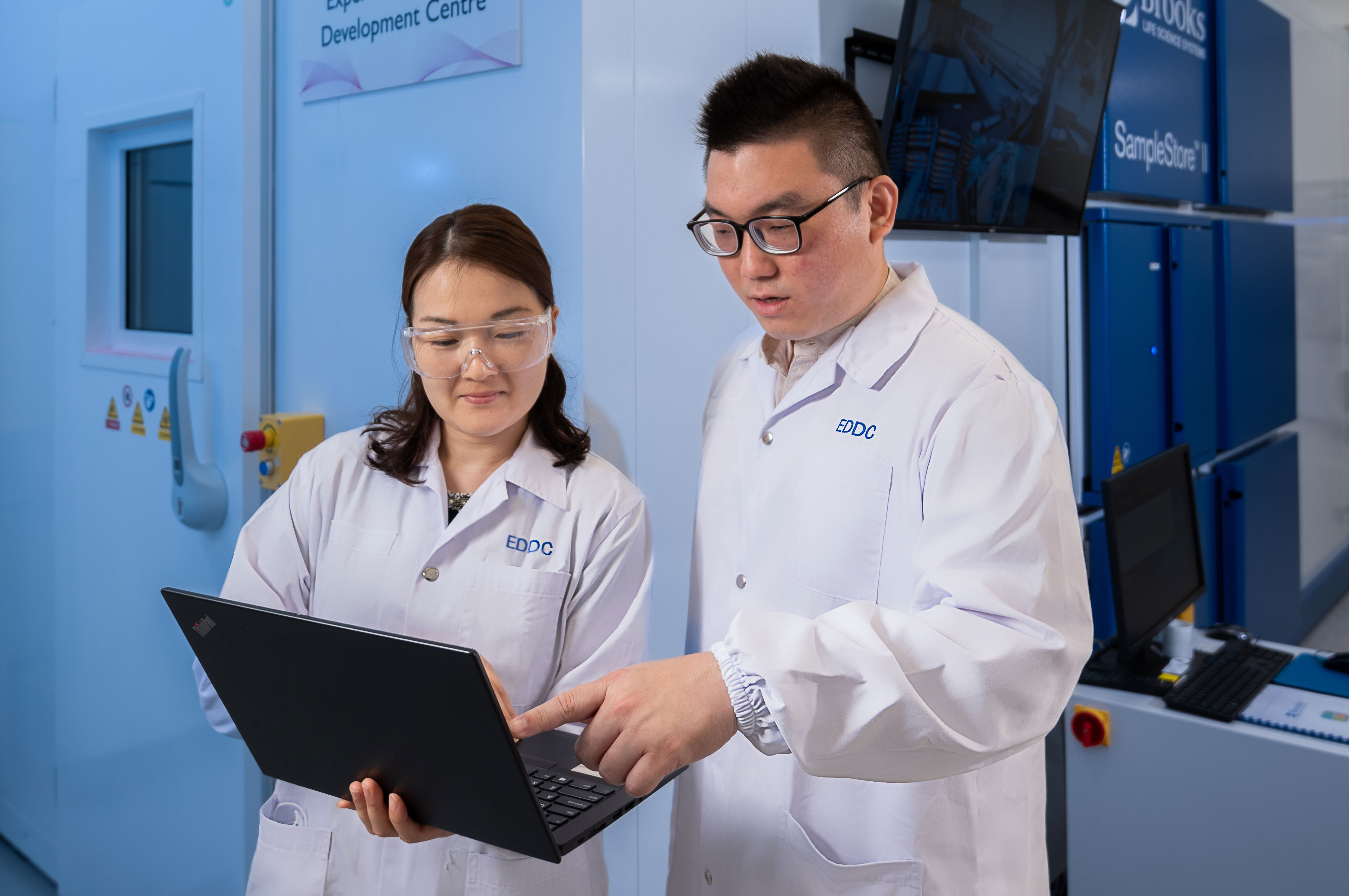 We welcome industry partners with complementary resources, expertise or projects to explore collaboration or co-development opportunities with us.
EDDC's pipeline consists of projects at various stages of development in both small and large molecule modalities. Our projects are currently focused on the following indications: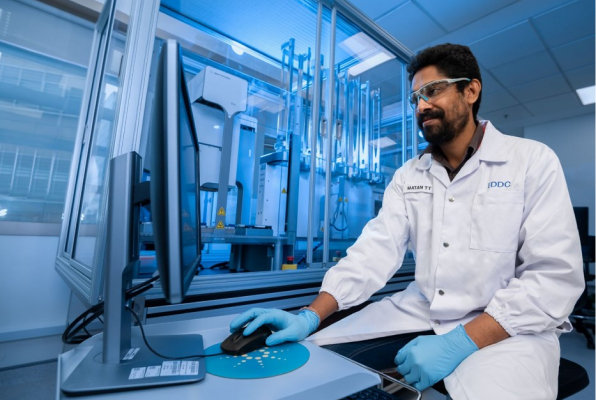 The EDDC Academic Research Organization (EARO), provides access to our drug discovery capabilities and expertise on a fee-for-service basis.